Welcome Snowbirds!
We're the warm friendly Florida destination you've been looking for! We have a great group of regular winter visitors as well as a growing number of new people. No strangers here, just friends you haven't met yet! Hacienda del Sol 2 has a wonderful beachfront location, well manicured landscaping and great amenities - you'll love our heated pool, shuffleboard courts overlooking the ocean and our close proximity to local shops and restaurants. Enjoy daily coffee in the cabana, monthly pot lucks, fun group outings and card games - we have lots to do and some great folks to do it with!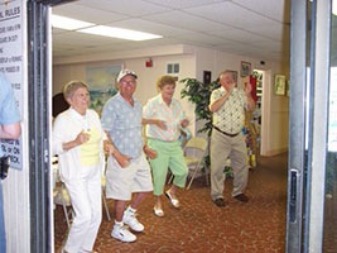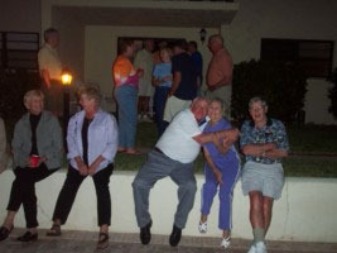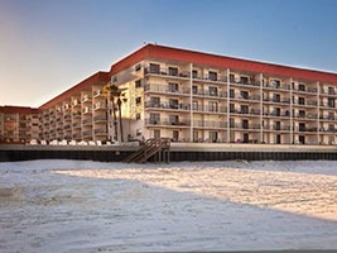 We at would like to extend a very heart-felt THANK YOU to our winter guests. We feel blessed that so many of you return to stay with us year after year.
See you again, same place same time, next year!